BLACK & WHITE : BRANDON SMITH

---
As a photographer I've always found it most rewarding and fulfilling to document what's going on around me and create images that transport me back to when they were taken. Sunday Brunch quickly became a time I knew I needed to capture as soon as it started to feel like the early childhood days of skating with friends. The photos in this series are a collection of those moments.

---
Casey Geraghty - 540
In order to capture these moments as they were experienced in real time (not as an outsider looking in) I chose to simplify the process. By using only 1 camera, 1 lens and 1 type of film, it allowed me to stay present in the moment and not get distracted by camera gear. This style of shooting allowed me to seamlessly transition from skating to shooting pictures without hesitation, while also fully experiencing these memories. Not just through the lens of a camera.
Nick Taylor - Topside Acid
Kruise Sapstein - Full Torque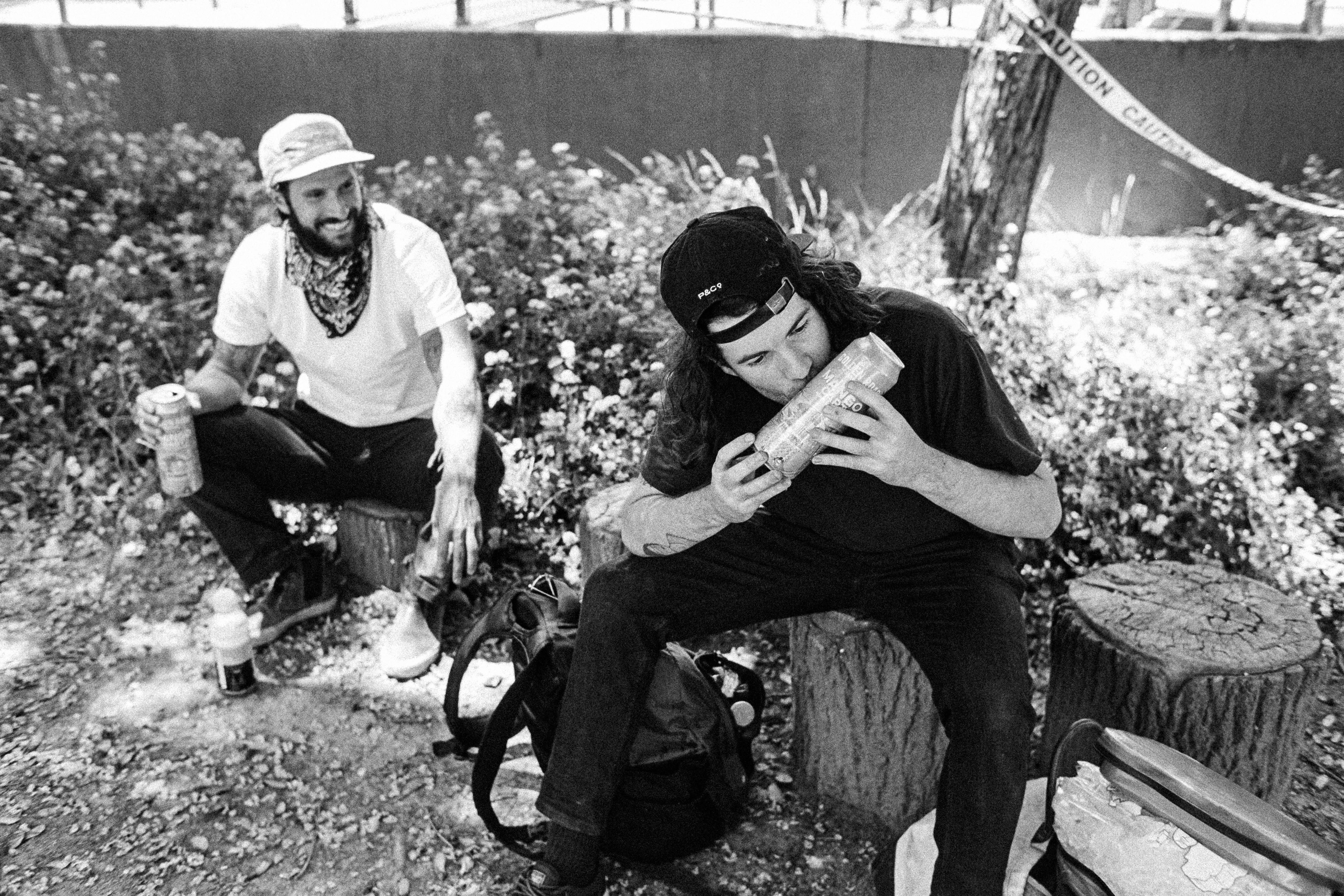 Kruise Sapstein - Mute Grab
Jeff Stockwell - Backside Backslide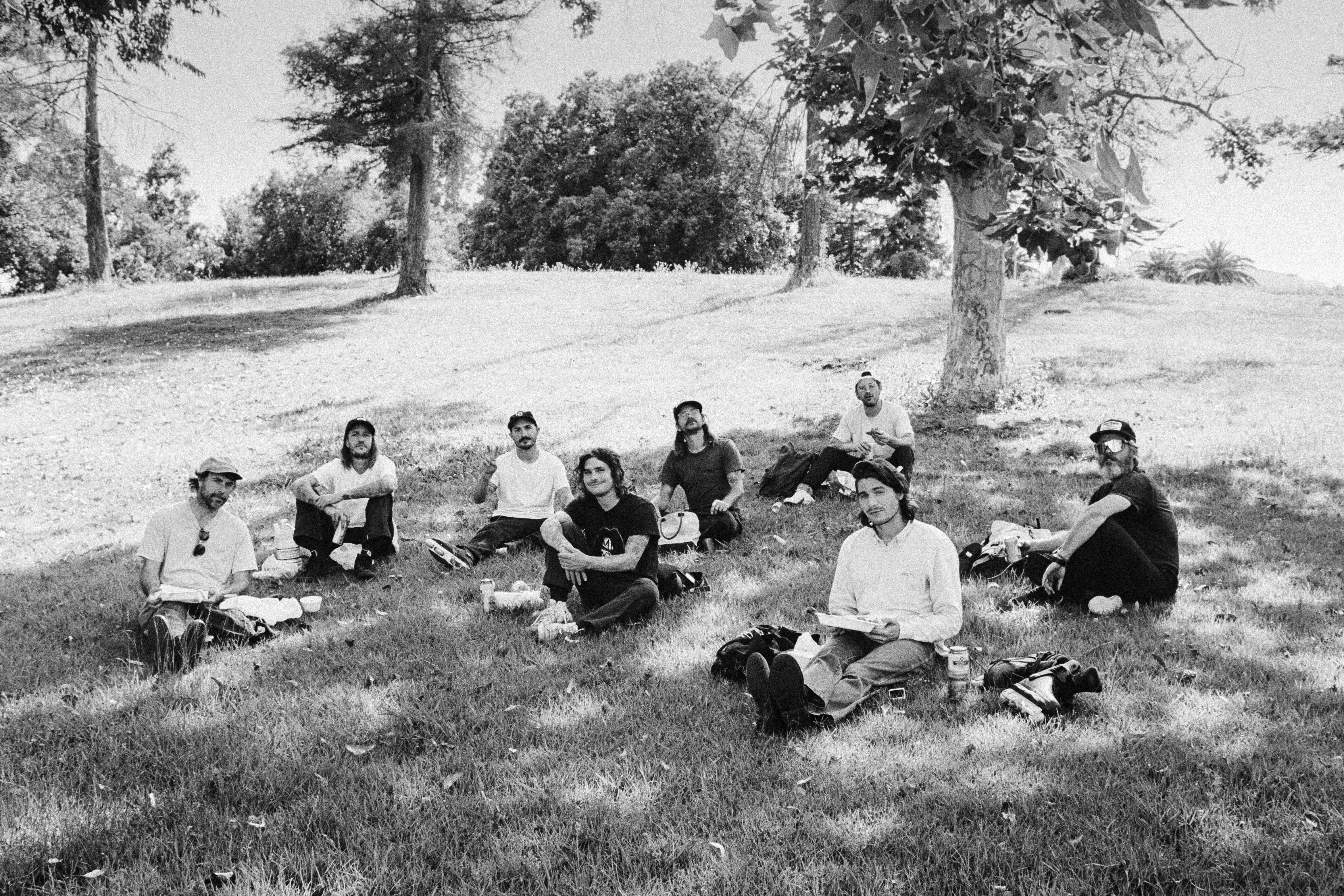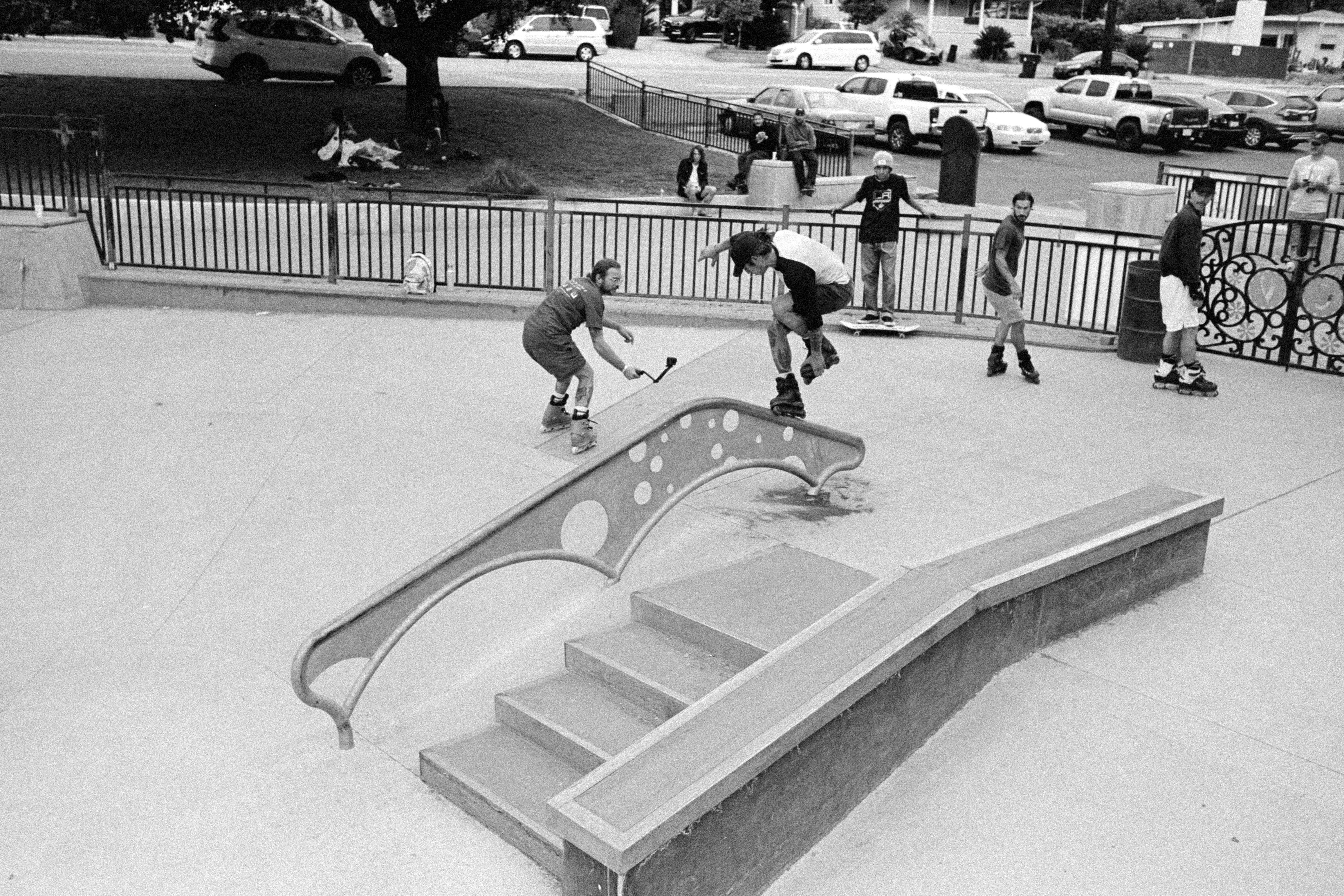 Billy O'Neil - True Fish
Joe Atkinsons - Hippie Clinch
Jeff Stockwell - Hippie Clinch
Mike McMullen - Kind Grind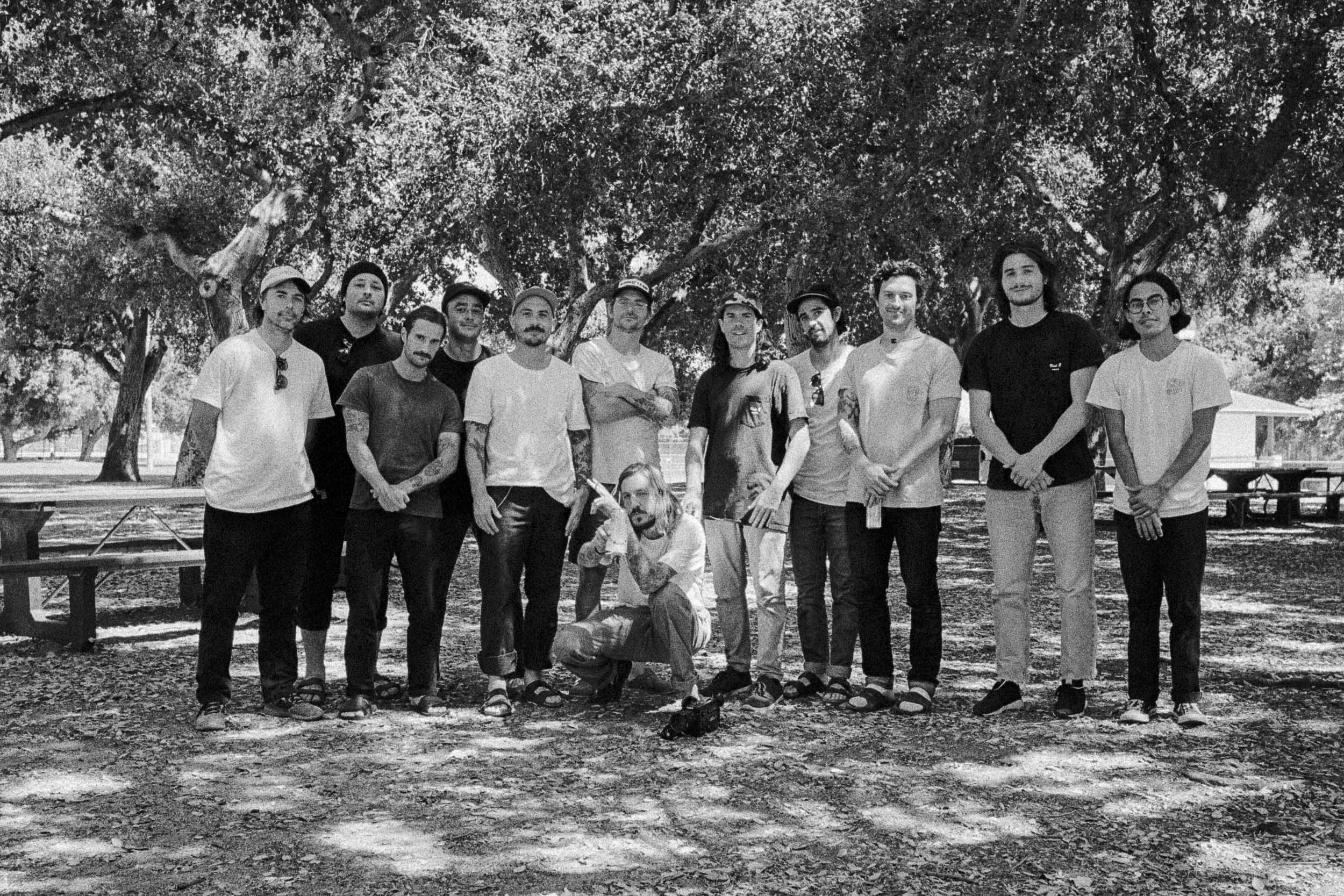 When I look at this series, I'm proud of what I was able to capture and can't wait to relive all these memories many years down the line.
- BS