FEATURES

---
BRUNCH
-
Brunch is a category of meal that is usually eaten between 11:00 a.m. and 4:00 p.m. The meal is occasionally accompanied with some form of alcoholic drink (typically champagne or a cocktail). The word brunch is a portmanteau of breakfast and lunch.Brunch originated in England in the late 19th century and became popular in the United States in the 1930s.
View Brunch ︎︎︎
OSB-F-003

-

JUL 04,2022
FEATURE: 003
---
OFFICIAL
-
Featuring: Kruise Sapstein, Jeff Stockwell, Mike McMullen, Nick Taylor, Casey Geraghty, Brandon Smith, Marcus Benavides, Sayer Danforth, Mike Dempsey, Joey Graziano, Chris Rosi, Dom Maker, John Bolino, Billy O'Neill, Sean Darst, Michael Decker, Alex Miranda, Jon Julio, & introducing Randy Spizer
View Official ︎︎︎
OSB-F-002

-

JUN 01,2021
FEATURE: 002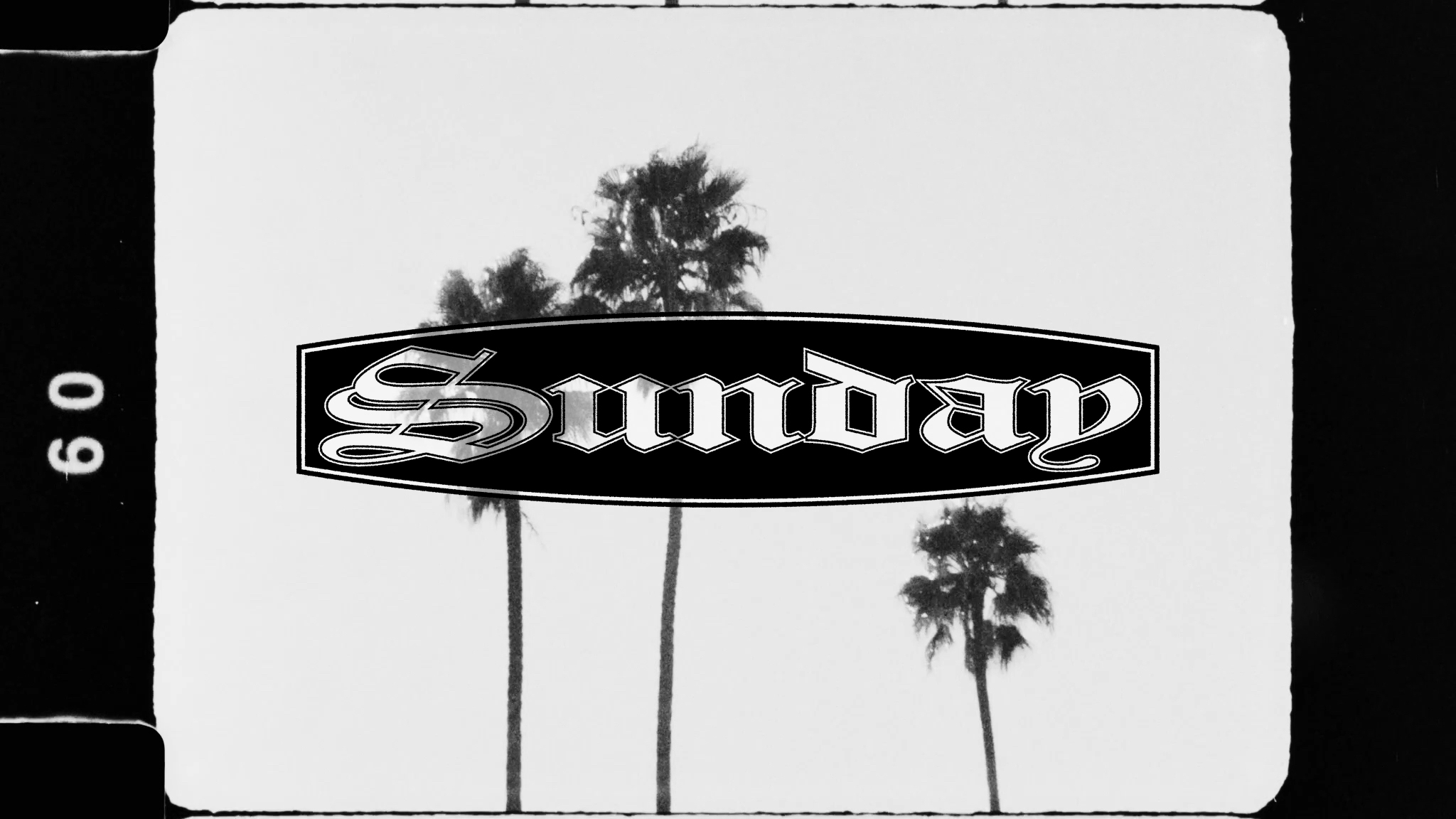 SUNDAY
-
Featuring: Jeff Stockwell, Casey Geraghty, Nick Taylor, Michael Decker, Mike McMullen, Marcus Benavides, Ivan Narez, Brandon Smith, Sean Darst, Kruise Sapstein, Billy O'Neill, John Bolino and friends.
View Sunday ︎︎︎

OSB-F-001

-

DEC 07,2020
FEATURE: 001
---